A little while ago, Time magazine that said that at eighty I would still capable of rowing my own gondola, as long as I eat broccoli, strawberries, oats, blueberries, tomatoes and red wine. It's the season, or soon will be, for all these
Forever having a fatal preference for the slim chance, I decided to have a go at a menu with all those. Actually, after a glass of champagne to shore up the nerves, I bowed out. It was the oats – simply couldn't work them in. And El Bulli and Arzak great restaurants in Spain aside, I don't think broccoli with strawberry sauce will pass muster by any but the most jaded. Which I am not yet.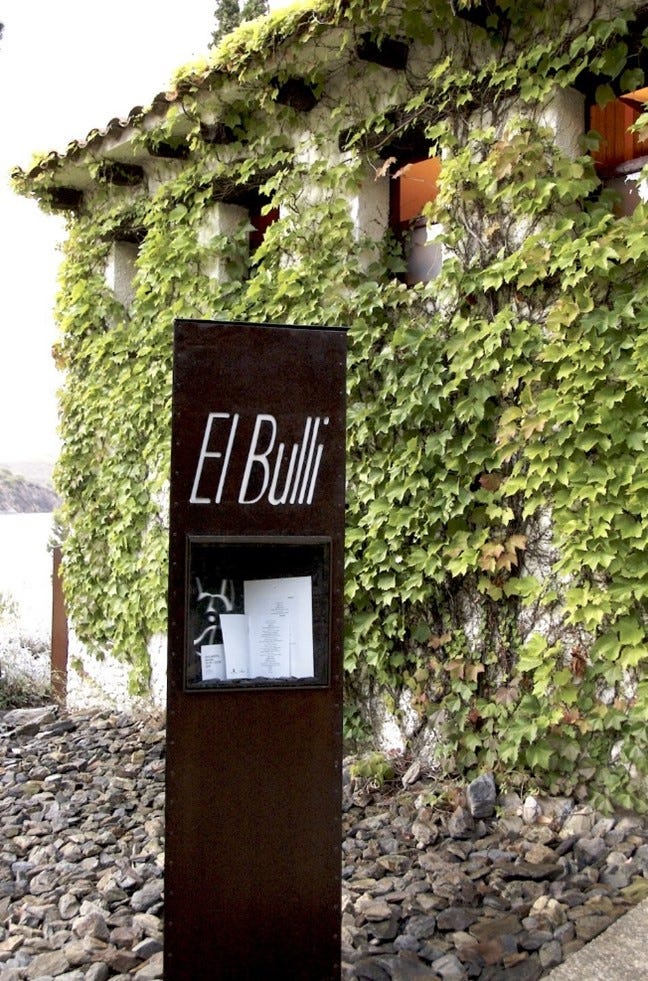 Thank god for the red wine.
But there are alternatives to that menu. If you have any of the award-winning Sakellaropoulos Organic Farms olive oils, or even just the very good Kirkland from Costco, here is what you do with the tomatoes. Pull the frozen Plymouth gin out of the freezer and make a large drink with chilled Schweppes tonic and put some spaghetti on to cook in lots of water no oil. Slice up 4 large ripe heirloom tomatoes that still smell of the stalks heated in the sun, lay them in one layer out on a shallow dish that will not spark a microwave, sprinkle generously with sea salt and 2 tablespoons of extra virgin olive oil. Put in the microwave for one minute. Time had no doubt that the cancer-eating qualities of tomatoes improved with the addition of a little heat, and are bullets when heated with a little olive oil.
Put the warm tomatoes and juices in a mortar and pestle and pulverize with half a cup of your favorite virgin olive oil and freshly ground black pepper. Resisting the temptation to throw away the gin and drink the tomato instead, pour the sauce over the hot pasta. Now if you want to grind basil and garlic with the tomato, or toss the spaghetti in some of the oil with lashings of black pepper before saucing it, the health and pleasure meter goes off the chart. Which is where you will need it when rowing your gondola. 
Looking in my refrigerator for summer inspiration is no help because I would never put tomatoes there.  In fact, there is very little in my refrigerator. Oranges, Evian, milk, Schweppes Tonic, limes, Kerala lime pickle, and Normandy butter. Because I cannot shop with ease inside a building with fluorescent lights, music, shopping carts and cashiers who hate their job.  And I don't have NYC's Union Square in August when it becomes a cornucopia, bursting with heirloom tomatoes, Royal Jelly, raw milk cheeses, cut flowers, peaches and apricots that have not seen a drop of irrigation water.
And the onion stand. Next to someone selling old-fashioned roses. The smell of the glisteningly fresh onions and the heady perfumes of the Duchesse de Brabante combined to make me crazy. 
If the bread stand nearby was open and they had Vermont "European Style" butter, I would be tempted to make a sandwich on the spot. With sea salt and Lampong pepper. There they were, those onions, in all their glory: salad whites, cooking yellows, rocambole, shallots on the stem, garlic tops about to flower, scallions large and small and white and red, purple and snow baby pearls, gold coin, luscious leeks, red cipolle, small red Italian, Kelshe (sweet and mild) and the Walla Walla Sweets. I took home the Walla Walla, sliced them thinly, marinated them in "fleur de sel" and freshly squeezed blackberry juice for fifteen minutes, and served them with a sauce of the Brabante rose petals ground up in a mortar with egg yolks and lemon juice, adding light French yellow extra virgin olive oil to make a rose petal mayonnaise. Then I made a sandwich on baguette.
In Mexico my refrigerator does have limes and freshly-made chorizo. And cheap white tequila in the freezer. Just have to find some Triple Sec.
I filed Time where I did not need it and reread "Farmhouse Fare" from a 1950 "Farmer's Weekly notes in my 1960's college culinary note books. "Gooseberry salad, apple-marigold custard sauce, edible seaweeds (laver and Irish moss) and samphire, rosemary sugar, syllabubs flavored with black currant leaves," and so on. But it was Robert May's "The Accomplisht Cook" (1685) salad recipe that gave me the idea of doing a farm to raise the leaves, flowers and herbs:  "watercress, sliced oranges, lemons, currants, new hawthorne, pears, oil, vinegar, sugar or none, alexander buds (black lovage), boil'd or raw." And John Evelyn's "Acetaria: A Discourse of Sallets" (1699) that gave me the idea of a country inn. My notes:  "grow elder trees for flowers, Meyer lemons, sweet briar roses or eglantine for perfumed leaves and hips, whortleberries for stuffing fame birds, medlars and rowan berries for jelly" and so on.  I tried this in Massachusetts and failed.  There is a reason Yankees left that soil and moved to California looking for agricultural gold. 
I did.
Fortunately, the ingredient revolution in California worked. Wonderful ingredients abound. Here is a recipe that makes for an old/new fashioned summer. It's from when Robert May was chef for the Countess of Kent. See her own book A True Gentlewoman's Delight of 1653.
Elizabeth Grey Countess of Kent
Subscribe now for more recipes below.
This post is for paid subscribers